There isn't anything like India on this earth planet. India is the unique market in the world with hundreds of micro-markets in every state of the Fifth-largest economy in the world.
Every corporation has to launch a multitude of products to capture the smallest market share. Every successful global entrepreneur has to reinvent herself/himself in India because his baggage of exposure, experience & expertise fails to deliver expectations.
India the promising land for startups has thousands of new startups popping up everywhere with the highest mortality rate. Most of those startups are 'me-too' offerings, with a short shelf-life.
Indian startup system is a misguided ecosystem where failure earns social stigma and incompetent founders are celebrated in media for their gimmick to raise funds. In the market where there are 100 unicorn startups but founders lack capabilities to generate profit even after 5 years of operation.
The current definition of the startup that is prevailing is as follows.
Startup is process of establishing an innovative business with an intention to acquire large of number of customers in the process generate revenue and probably profit from it.
Startup is either a clone/copy or inspiration to solve a pain or create gain for specific individual, group of people or group of businesses or segment of an industry.
Startup definition is same as any simple business. "Business is act of helping others for profit".
Startups are assessed against three criteria
1. Problem solution fitment : Identifying multiple solutions a problem of a customer
2. Product market fitment : Identifying right product at right price for chosen customer
3. Business model fitment : Identifying an industry segment with long term high growth potential
We offer following consulting services for startups
Market opportunity analysis
Value proposition design
Design Business model ( business plan)
Design Go to market strategy (marketing plan)
Business transformation
Business Coaching for founders
Advisory Board setup & engagement
Two decades of exposure & experience with India dart as well as the bright side of Indian startup
Deeper insight into proven business models that works for the unique Indian market
We provide unique clarity about goals, roles, culture, functions, strategies & systems to build a scalable & profitable business model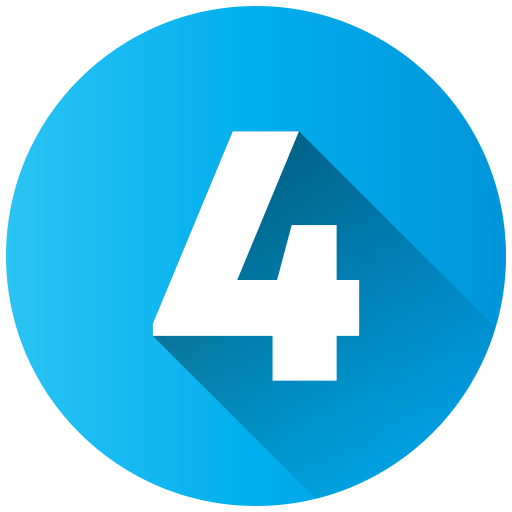 We are the only startup consultants who advocate bootstrapping the most precious asset i.e. TIME along with other resources such as efforts, team & fund
Our consultants are certified business coaches
Looking for a consulting, coaching?