Business success beyond billing hourly tech labor
Of 100 plus Indian unicorns, Zoho the only one that isn't been funded but earned profit of 2749-crore with billion dollar annual revenue.
Else rest are busy in gimmicks of valuation than value creation.
Indian startup ecosystem is joke!
Since inception, we at Aaruni Technology Solutions consciously kept ourselves away from Time and material engagements. Because we always believed that 'uniform' billing of hours in exchange of 'unique' efforts of tech or business professionals is gross disrespect, insult of knowledge, skill & experience of professionals working in knowledge industry.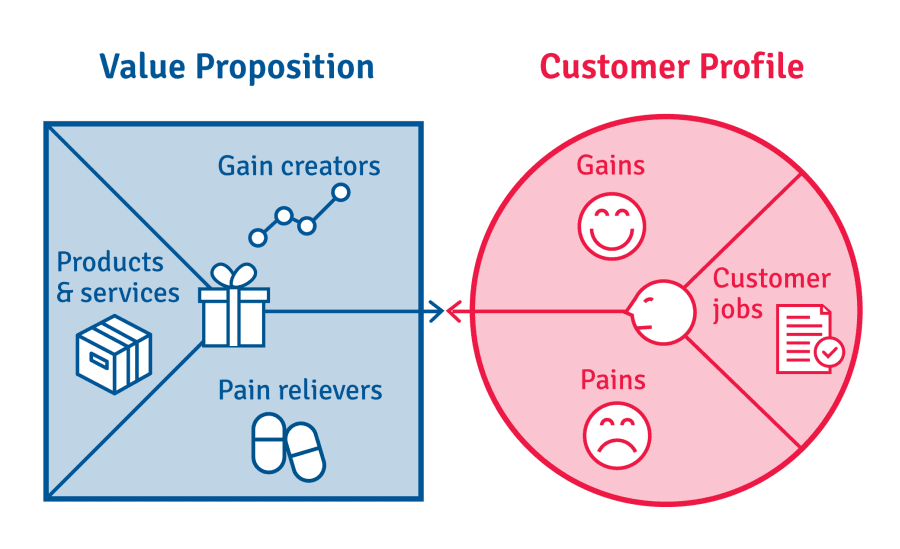 We receive dozens of emails every week from numerous tech companies offering tech skilled resources. Such business models have lost their charm because almost everybody is offering same thing in tech resource rich markets without any significant value creation or stand-out claims.
To attract sustainable growth, scalability & wealth creation in 2023, it is essential to pivot business model beyond labor contracting/body shopping.
As a team of experienced business/management & digital transformation consultants, we help IT services, System Integrators expand/transform/switch to "the real software business" and not just bill on hourly efforts of tech/business labor.
Here are few business models we propose depending upon strength of your team and trending market demand of today and future
1. Niche competency based productized service offerings
2. Segments/sub-segment (not sector/industry) specific products
3. Platform (SaaS, PaaS, marketplace) driven business models
4. Content creation/content marketing centric business models
We, at Aaruni Technology Solutions, we have average 25 years of experience in product (On-prem/SaaS) development, business consulting (for SME), management consulting (for mid/large enterprises), digital transformation consulting.
Happy to connect and discuss your thoughts on this.
Reach out to me directly to know more about how to grow business 3/5/10X per year not just 20/50/70% per year.
Do you wish to transform your business model from IT services to a Product/ Platform-based business model?
Digital Process Automation
How can we help you?
Contact us for Free Consultation on "How to adopt digital technologies to transform your business?